WORKMATE
A simple and accessible system for managing field work
Swap papers and dysfunctional tools for a sophisticated Czech app!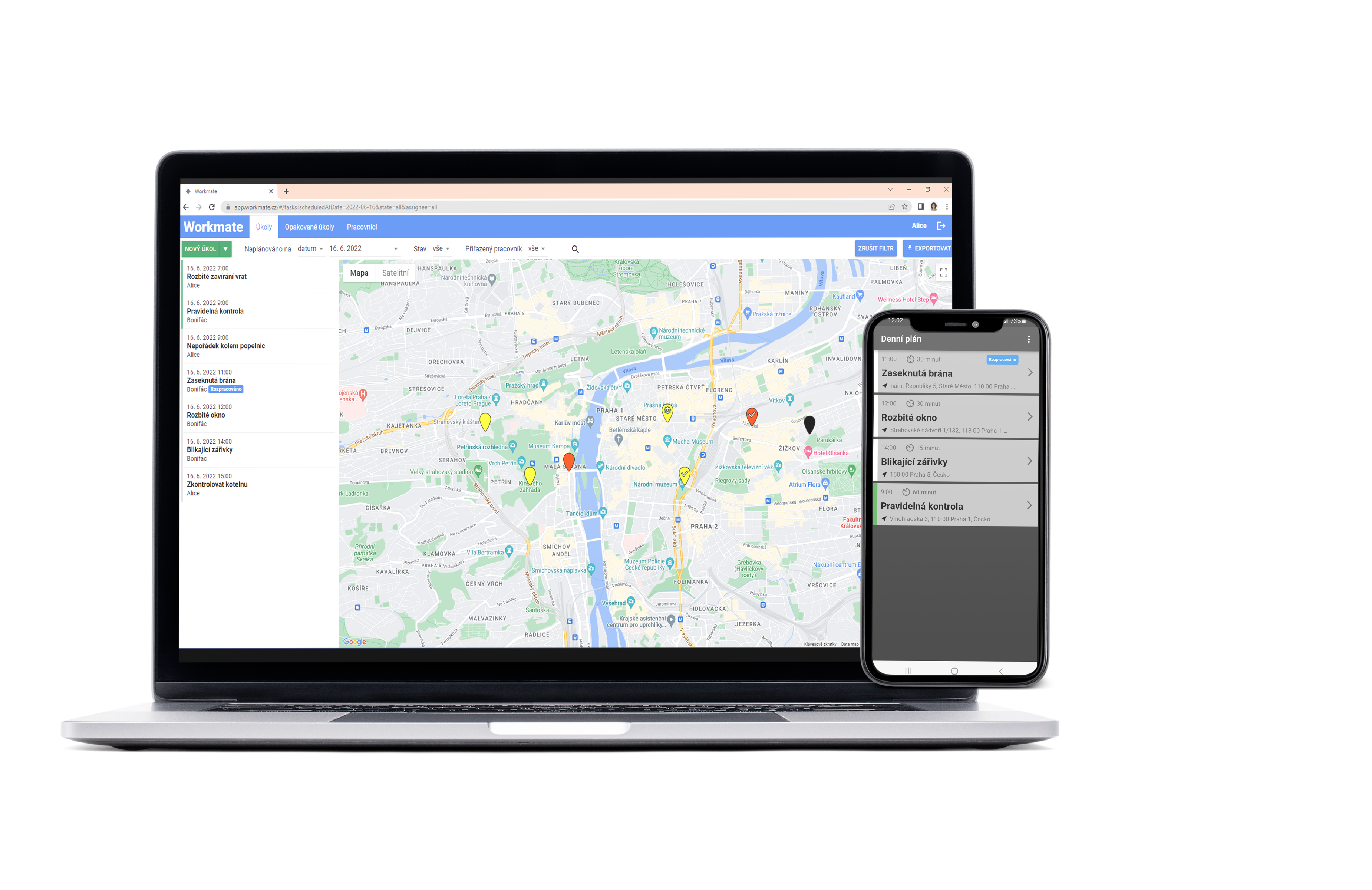 Workforce
management software
Companies with people working off-site face specific challenges. A strategic plan for their management is therefore essential for success and ensures that tasks are performed by the most competent people, are at the right time in the right places and know important information and processes. 
Simple deployment, easy integration and

use

and, above all, many benefits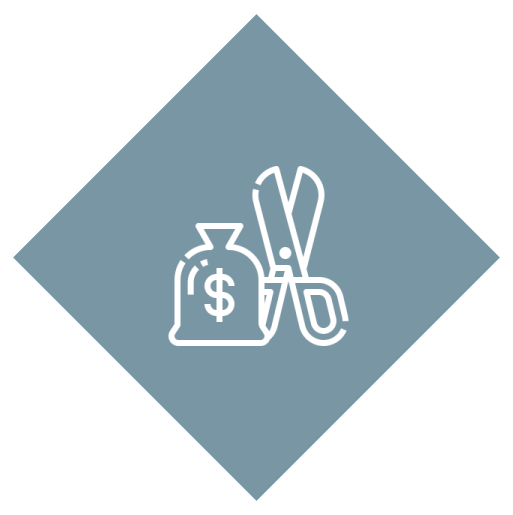 Reduces the cost of managing mobile workers
It allows you to create work plans - complex and for each employee separately. 
When used effectively, up to 15% of travel costs are reduced.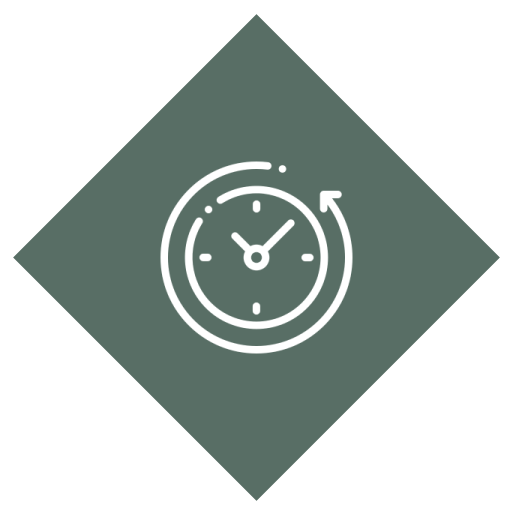 Saves time - of dispatchers, people in the field and your own
It has a user-friendly environment. 
It instantly transmits information between the worker and the dispatcher. 
It provides all the information in one place linked to the assigned tasks.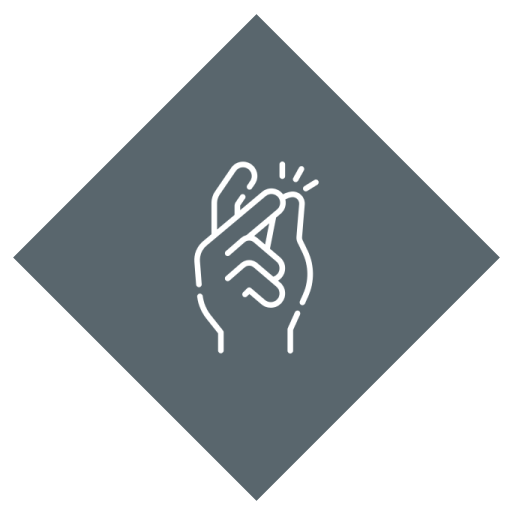 Simplifies processes and lets you focus on what you can do
It allows you not to waste time. 
Automates repetitive activities.  

Displays detailed information and statistics
It allows you to compare work performance and monitor efficiency. 
Identifies workers who do not follow the plan.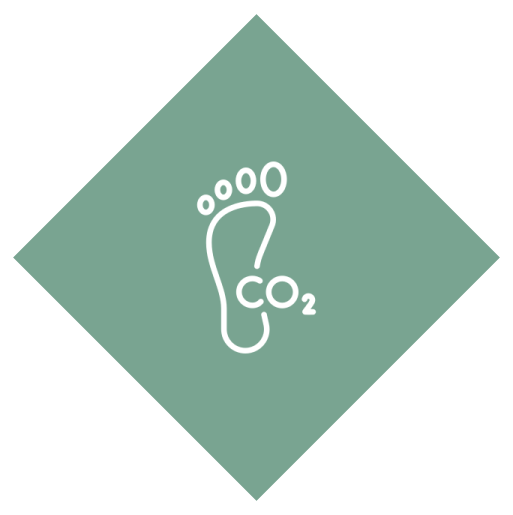 Reduces carbon footprint and fuel costs
It helps to meet society's expectations of environmental responsibility.  
Minimises the amount of fuel travelled by optimising routes.  
Who will benefit from our
workforce management?
WORKMATE has proven to be a great first choice for digitizing work for companies of all sizes.
Serves for any type of business in field services.  
Workers replenishing goods
We deliver the solution in the form of licenses per device/user. Konkrétní kalkulaci vám rádi obratem zašleme na základě vaší konkrétní specifikace.  
It gives managers an overview, and employees clarity on where, what and how to do.
Managers can, for example: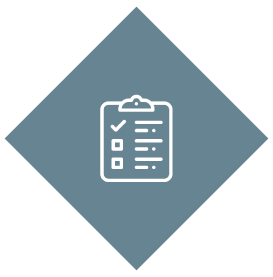 Plan tasks and assign them to staff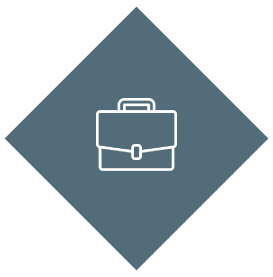 Preparing a complete work assignment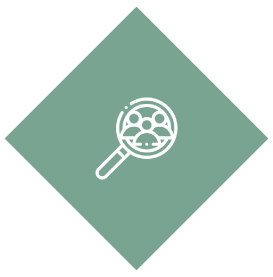 Monitor the location of workers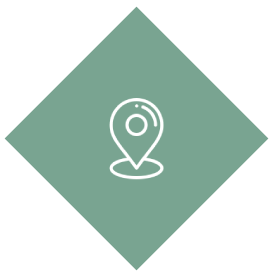 Track task and location history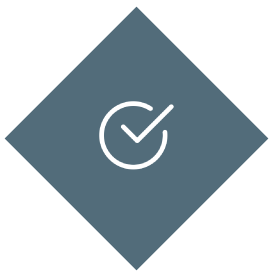 Evaluate the daily and monthly plan  
It allows field workers to, among other things: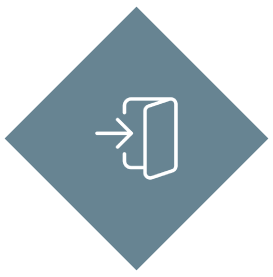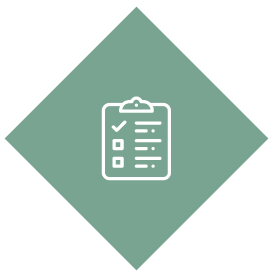 View the current task schedule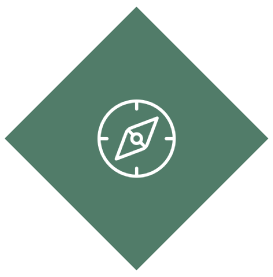 Navigate to the place of
execution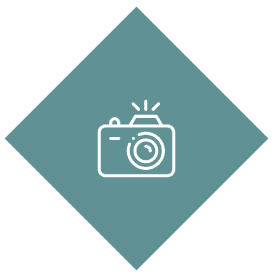 Share comments, photos and tasks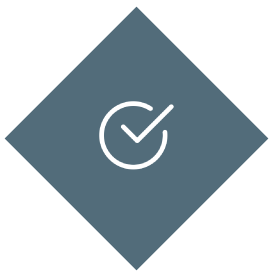 Record the completion or rejection of a task
Behind the solution is
DATASYS,
an IT company with 30 years of tradition
WORKMATE is not a knee-jerk solution, but a tool whose functionality is tested daily by thousands of our clients' employees. 
The Workmate app brings us great time and money savings. Our field employees no longer need paper notebooks in which they have to search for work assignments from their supervisor. They have everything clearly in the app and the company management can see how the tasks are being completed or where our employee is at the moment.
Get a
new travel buddy on the job
A new working tool is always a responsible decision.
Contact us to try out the test environment and find out additional information.
Jeseniova 2829/20, 130 00, Prague 3 – Žižkov
Datovka ID: sy9x6s6DUNS: 364731273
ID: 61249157
VAT ID: CZ 61249157